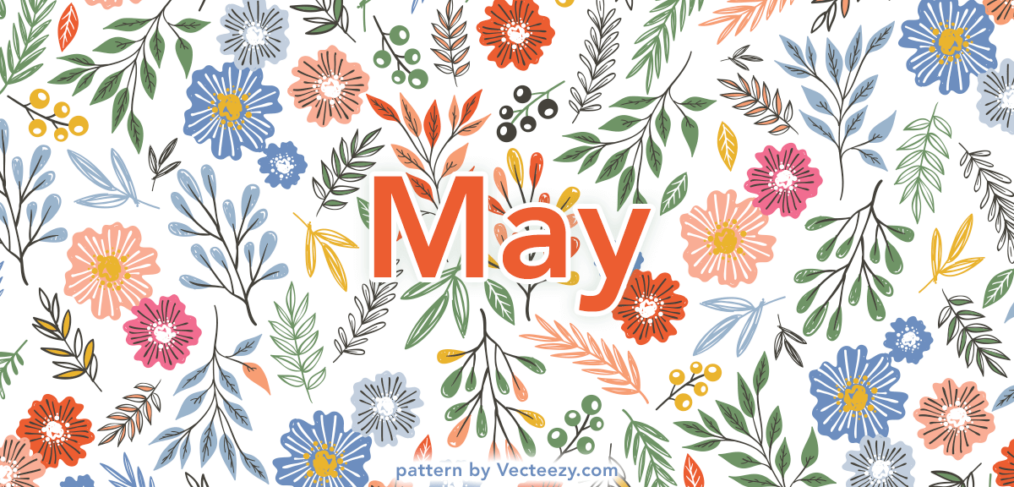 May 2023 Newsletter
Prepping for summer is keeping us so busy!
It's the last week of Spring Classes, so please keep these three things in mind:
1) Summer registration is underway! Explore classes here. Classes are filling quickly, so call us at 217.224.8491 or pop in this week to reserve your spot.
We will be doing registrations over the phone during the gym's break.
No payment is due until the first week of class. If you are a new member, then the first payment isn't due until the second week of class after you attend your trial class.
2) All-Star cheer tryouts are THIS SATURDAY! Read more about it here.
3) Join us in celebrating our junior all star squad's 5th place finish at nationals! Get the details here.
We cannot wait for you all to come back for the summer session because we HAVE A BIG SURPRISE FOR YOU! We're doing some maintenance work and a few renovations over break that we're really excited to share with you!
---
May Missives
⚠️ No Preschool Playtime on May 17
Due to some maintenance, we WILL NOT be hosting Preschool Playtime on Wednesday, May 17. Our regular, weekly Preschool Playtime will resume on Wednesday, May 24.
🗓️ Quick Dates
Gym closed for classes May 14-29
Summer registration has begun!
Summer classes begin Tuesday, May 30, for ten weeks
📚 Next Quarterly Good Grades Drawing
The final Quarterly Good Grades Drawing of the school year will be June 21. Call or stop in the office to enter!!
💡Thinking Ahead
The summer schedule is available now! Summer session registration begins April 17, but the spring session doesn't end until May 13!
---
Summer Clinics Offer Big Opportunities to Learn
---
---
---
Help us say good-bye to coach Hayley LaGarce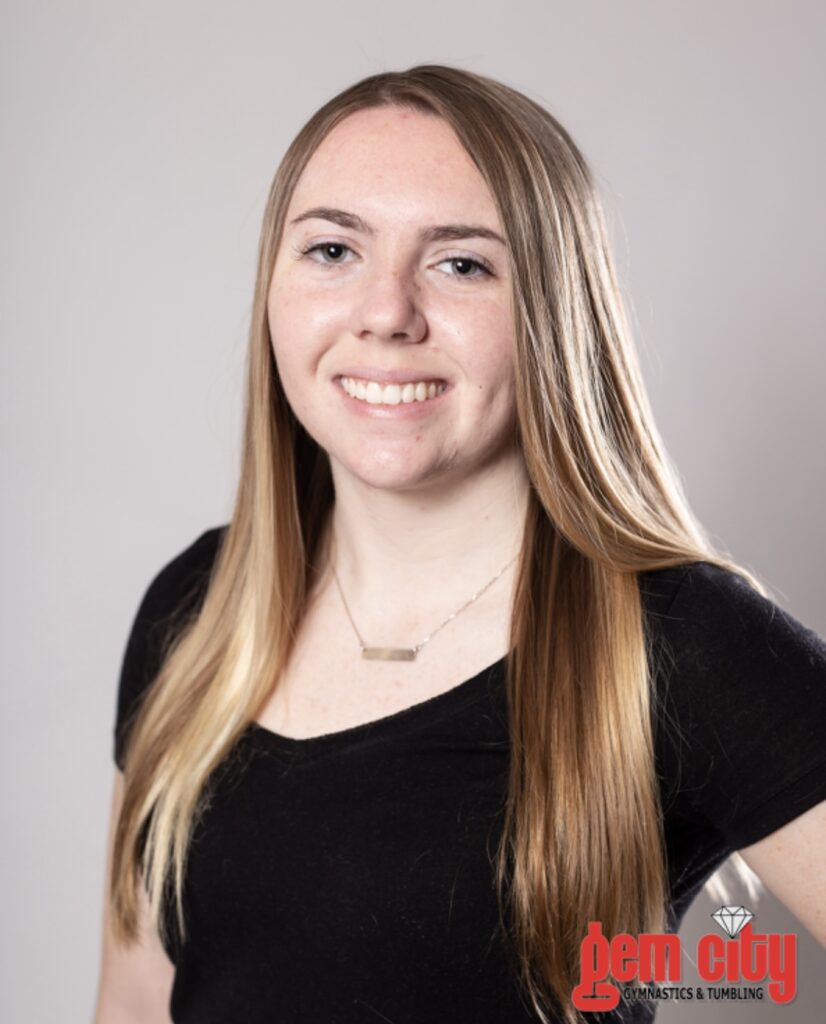 We will miss you Coach Hayley! We are SO thankful that Hayley came into Gem City four years ago when she started attending Quincy University. She was our first ever junior squad coach for our all-star program! She's coached our younger squad for three seasons, and we've learned a lot together along the way!
This is Hayley's last session here at Gem City. She actually lives in Moscow Mills now and she commutes to Quincy to coach with us! We're excited for her to stay closer to home to spend time with her boyfriend, her puppies, her new home, and her full-time job at the hospital! She knows how to stay busy.
We will see her in the gym now and again helping with our all-star program. She has a big cheer brain we like to pick for advice, but Hayley won't be coaching weekly any longer after this spring session.
---
Congrats to Gem City's State Champions
We've had so much success over the last two months – but we wanted to give one more BIG shout-out to all our STATE CHAMPIONS! 👏 These eight athletes work so hard and have earned such a coveted title. Congratulations! 🎉
Gymnastics Team:
Lucy Biggs
Tumbling Team:
Ashlyn Akerson
Ruby Akerson
Henry Keppner
Ethan Lithila
Ellisyn Stratman
KK Vazquez-Epperson
Ella Wietholder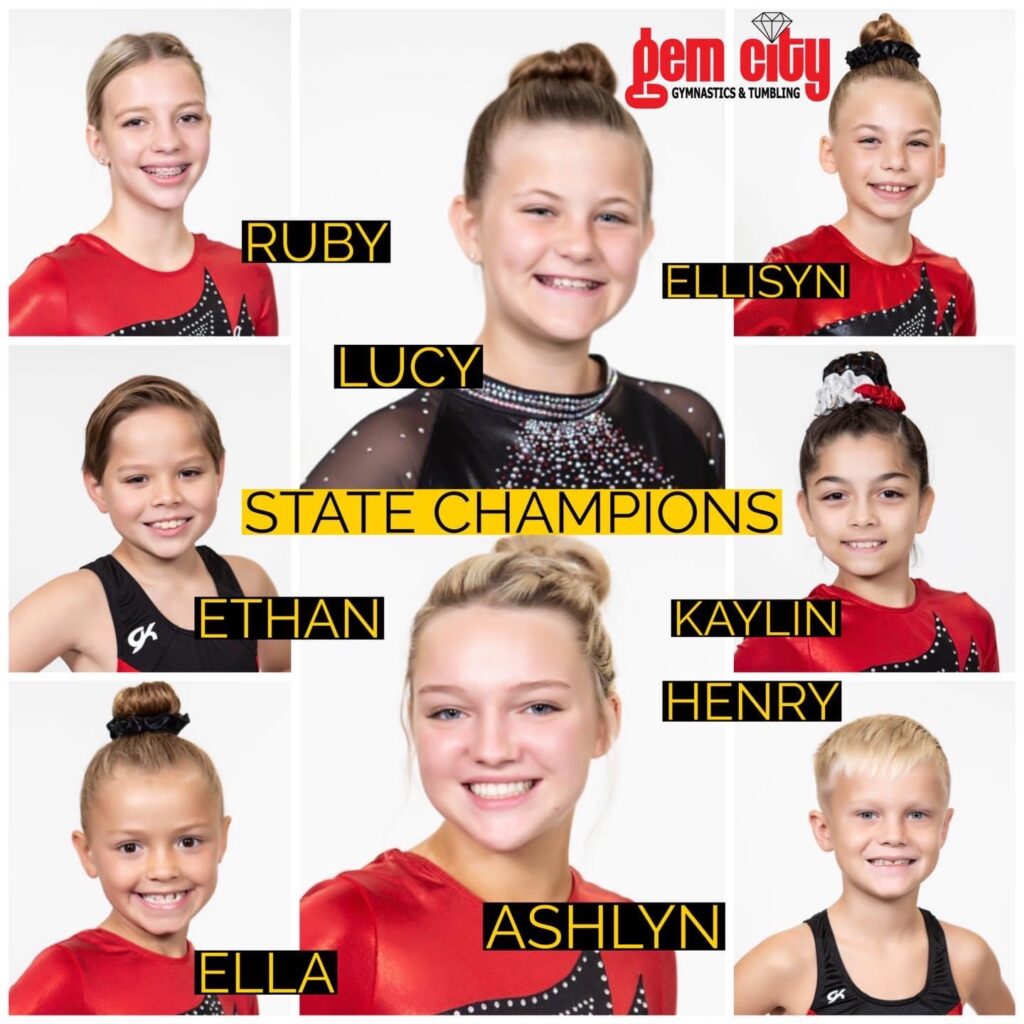 ---
---
Next Event: July 21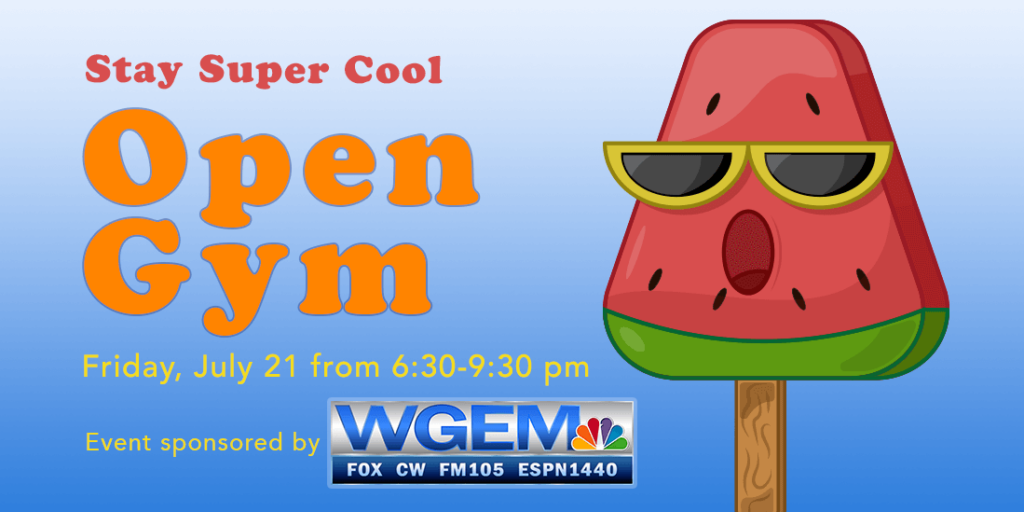 Our next Pizza Fun Night is scheduled for Friday, July 21, 6:30-9:30pm. Ages 4-12. Members $20, nonmembers $25.
---